Your neighborhood Expert
Bellevue | Redmond | Sammamish | Issaquah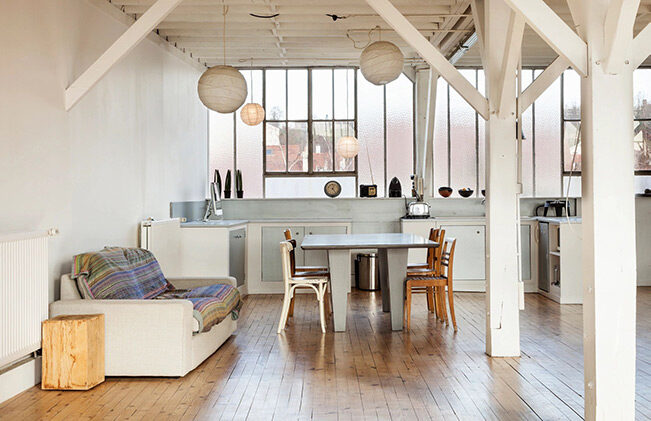 Property showing and selection
Buying a home is much more than just choosing a place to live. It's about finding something that supports your desired lifestyle. 
I give my clients an extensive analysis of the chosen property, give them complete knowledge of a neighborhood, and assist them with area searches.
We'll go to local open houses together and schedule viewings of the homes that you've loved from my listings, and/or do FaceTime or Skype showings. We'll talk about how the budget will work and make sure that we find you the perfect home.
Financing planning and buyer representation
Your expenses will be more than just your principal mortgage payment
Insurance, interest, property taxes, homeowner's association dues (if any), and more can add up quickly. Other expenses are going to include utilities, maintenance, furniture costs, and other upfront costs associated with closing on your home loan. By some estimates, you will need to add about 25%-30% in additional costs to your principle payment to account for these items. With professional assistance, I help you determine your buying price range with confidence.
Apart from navigating through financial details, I do professional negotiation on your behalf to get the best possible deal.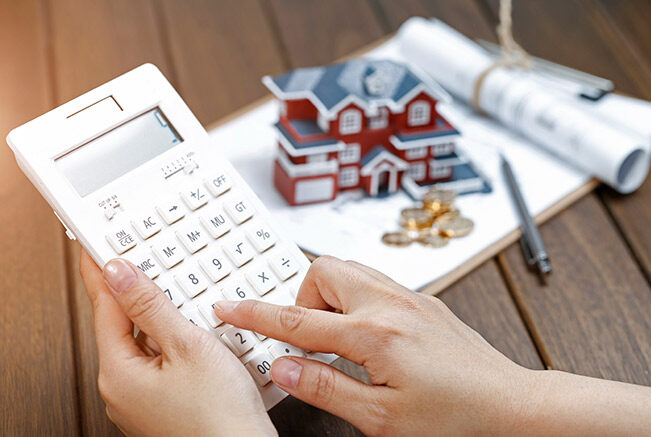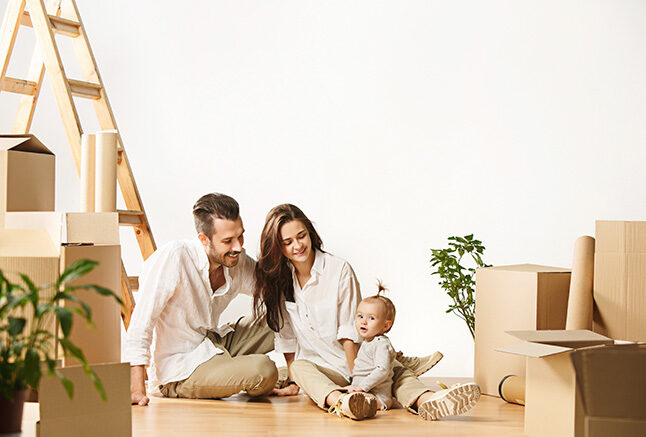 Counseling sessions for first-time buyers
Buying your first home can be exciting and overwhelming all at the same time– which is why we have a variety of tools and resources to help you through the experience. First-time buyers get help with down payments and closing costs, home referrals, pre-approval process referral, and more.
Range of Selling Services
Work with an experienced agent who will ensure that your home won't be missed by prospective buyers
I know how to lease great homes
When you choose me to lease your home, you are aligning yourself with the ultimate professional, and assuring yourself the best service and results.
I go beyond the typical listings, sourcing insights straight from locals and offering over 11 neighborhoods, to give my clients a deeper understanding of what living in a home and a neighborhood is like.
My full-service support allows my business to operate like a boutique firm within a large company. Offering professional floor plans, site plans, surveys, video tours, extensive property brochures (both print and digital), and extensive marketing in the local marketplace and on the internet.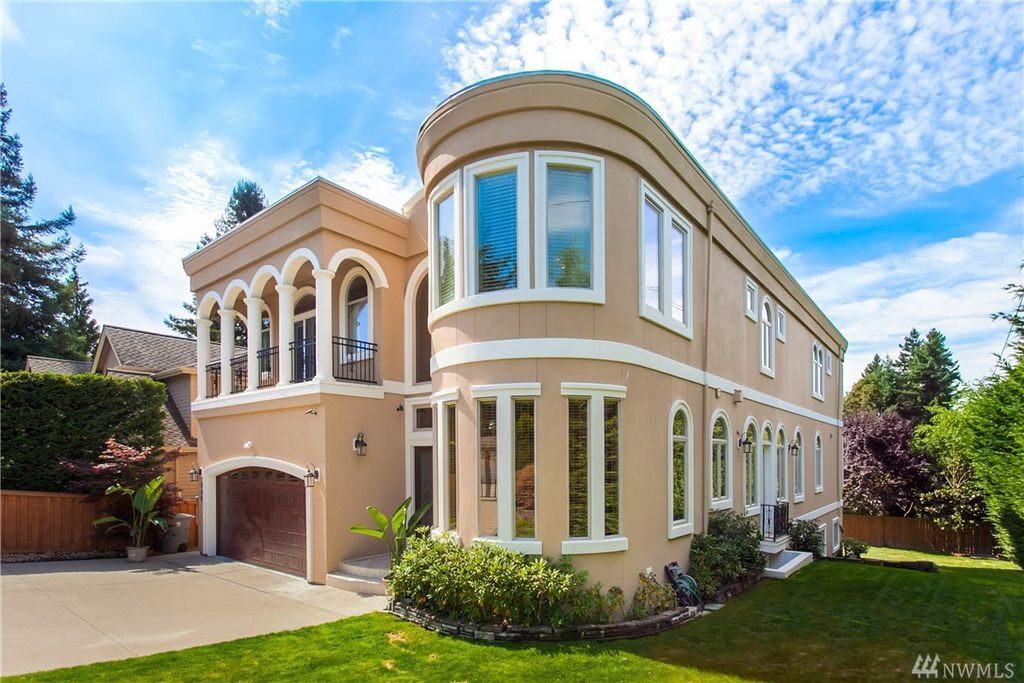 What Others Are Saying About Working With Me
Pooja is passionate, dedicated and truly an amazing real estate agent to work with. Throughout the process of house hunting she was very patient and I didn't ever feel rushed through. Pooja recently helped us sell our old home in Redmond Ridge and find an amazing new abode in Bellevue. She was a  neighbor and a close friend for couple of years before we decided to find a new home. We were a little apprehensive initially, but Pooja kept our business transaction very professional. She knows the Seattle market real well, remains patient and makes sure her customers get what they are looking for. Pooja was a tough negotiator and made hundreds of thousands difference for both our transactions. I highly recommend Pooja for your real estate help.
Ira Porwal
Bought and sold a single family home in Northwest Bellevue, Bellevue, WA
Pooja was upfront and responsive throughout my home buying process. She kept me honest about the pros and cons about locations, build and the market in general, especially since I am a first time home buyer. She is thorough, accountable and transparent. I appreciated these qualities which helped me  be confident that my best interests were being represented when negotiating with the seller. Her guidance during the closing process was invaluable to me.
Sourabh Choudhury
Bought a single family home in Duvall, WA.
It was not an ordinary experience, we kicked off our home search during COVID times with several  restrictions. Pooja made us comfortable at every step throughout the process. Whether it was our home criteria, budget or things we were not even thinking like proximity to parks or market, Pooja was always thinking one step further.
Nisha Gurnani
Bought a single family home in Silver Lake, Everett, WA
We had a great experience working with Pooja on purchasing our home. She helped us make decision and keep us comfortable at every stage of the process. Her knowledge and style of working with other (seller) agents is commendable. The terms and conditions of our offer recommended by her were strong  enough for us to win the bid even though there was a higher bid from another buyer. We will highly recommend Pooja to everyone and looking forward to work with her in future.
Prakhar Panwaria
Bought a single family home in Bothell, WA.
This is our second home that we have bought with Pooja. She is iron tough, when it comes to negotiations. Always on top of things, quick turnaround for any kind of questions and information. You are in safe hands with her. We have already offloaded the responsibility of selling our old house to  her. Looking forward to another sweet deal.
Monica Baranwal
Bought a Single Family home in Redmond, WA
Pooja was an amazing partner through our home buying process. This is our second home we have purchased with her as our Agent and that probably tells volumes about her capabilities and trust she has built with us.
Subramanian Ramachandran
Bought a condo home in Bothell, WA.
Book An Appointment. Call +1 (425) 457 4681