your trusted real estate agent
Your dream home. Delivered.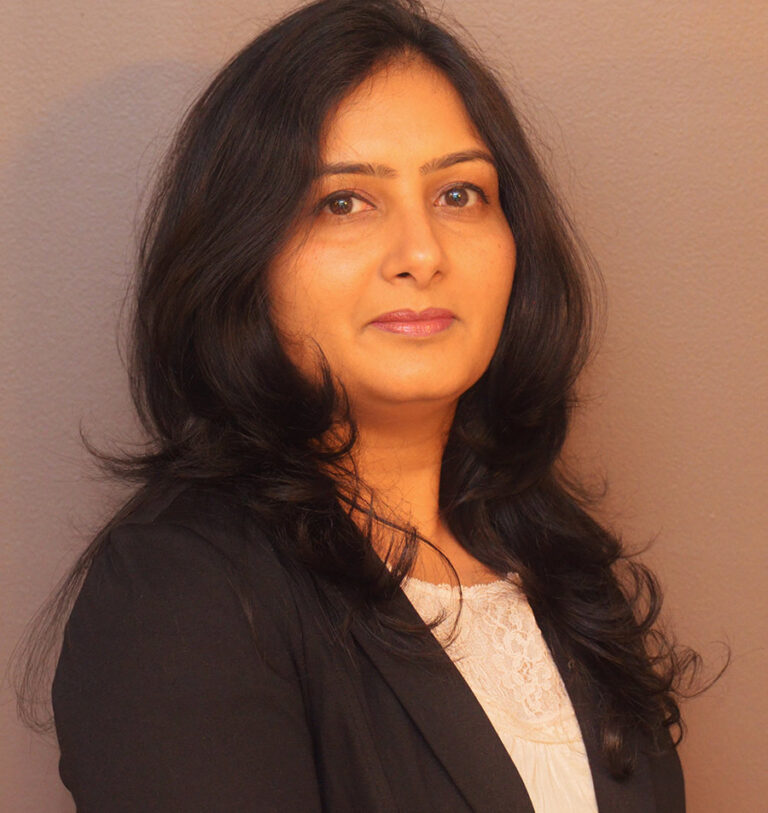 A passionate realtor, enabling your dreams to come true
Coming from a home that stood the test of times, I saw my parents nurture their huge family with utmost love and care. Growing up in this loving environment where families stand by through thick and thin, inspired me to help people find a house that they can turn it into a beautiful home exactly as they dreamt.
With over 8 years of experience as a real estate agent in the USA, my strength of knowing the markets in and around Redmond, Bellevue, Sammamish, Kirkland, and Bothell while keeping the school districts in mind, makes me the most sought after as seller and buyer's agent. Making good use of multiple platforms such as Zillow, Redfin, Trulia, Realtor to promote the listings helps me close deals efficiently and effortlessly.
My strong skills in marketing, apt usage of the technology enable my clients to move into their dream homes quickly. Fluency in Hindi and English has provided me with opportunities to work with multi-cultural clientele as a buyer or seller's agent.
Click here to read the reviews on Zillow .